This was my favorite water feature at the splash pad we visited this week. Water collects in the buckets and then is dumped out all at once. The buckets can also be rotated around at the base, which the kids love!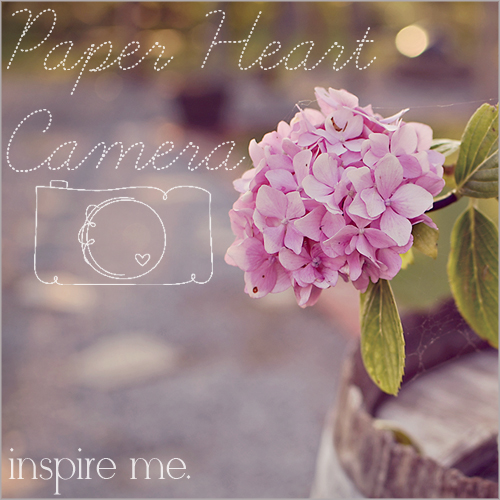 We have rose bushes in our front yard, and I love the ones with the multicolored petals. I thought this yellow and pink bud was especially beautiful.
Our garden is bursting with fresh vegetables! Here are some of the zucchini and summer squash that we picked this morning.
I actually live in the 800's section of my street. So by the time I walked around and took pictures of various number eights, I figured I should just make a collage of eight eights!
I am not a professional photographer by any means, but I really do enjoy taking pictures! Some day I would really like to take a class, but in the meantime I practice by taking portraits of my kids. The hardest part for me is to remain calm when my kids are uncooperative (especially the little ones)! Luckily Jonah is usually a calm and helpful photo subject.